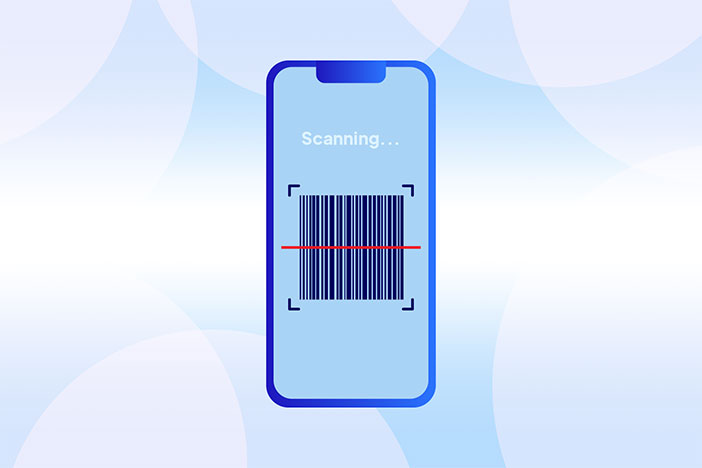 You will get a personalized Mobile Application for Smart Barcode Scanning for your business. The app will be built on React Native library for QR and barcode scanning.
The application can be installed on any mobile device with camera on Android or iOS. Simply open the app, choose your country or store ( if required for a network) and scan the barcode of the product using camera to see all the information about it dispalyed on the screen. It can be a picture, price, discount, inventory, etc.
Application pulls the information from the DB though the API that should be provided, or requested to be done by DevCube team for an additional fee.
DevCube team is productive, resourceful, and an effective problem solver. Hiring us you are getting not just one person but the full package of knowledge, experience, management, and communication skills of all our team with a 100% Job Success Score on Upwork. We build effective projects, as well as provide continuous support and additional development.