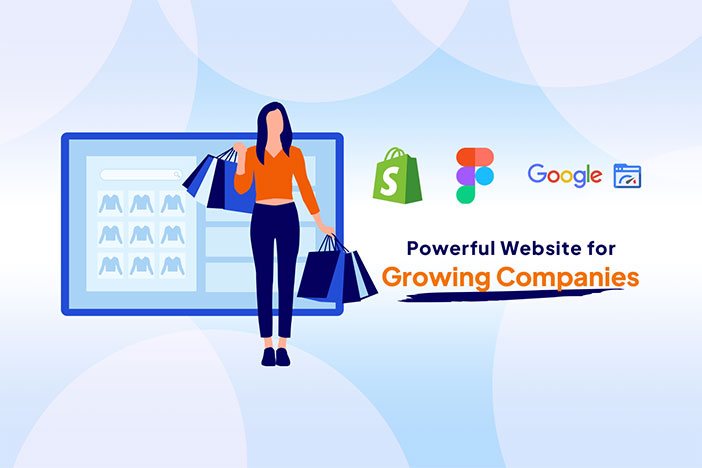 DevCube is a trusted and experienced IT company that will fill in your needs for a Shopify expert. Our team has vast experience with e-commerce, especially in Shopify. The result will be a current, professional website that appropriately portrays your business and brand and one that you can be proud of.
This project package includes:
Front-end development from PSD/Figma mockup(has to be provided)
Theme customization
100% responsive design
Shopify app integration
Inventory uploading
Admin/Back-end work
API integration
Payment setup
Shipping integration
DevCube team is productive, resourceful, and an effective problem solver. Hiring us you are getting not just one person but the full package of knowledge, experience, management, and communication skills of all our team with a 100% Job Success Score on Upwork. We build effective projects, as well as provide continuous support and additional development.