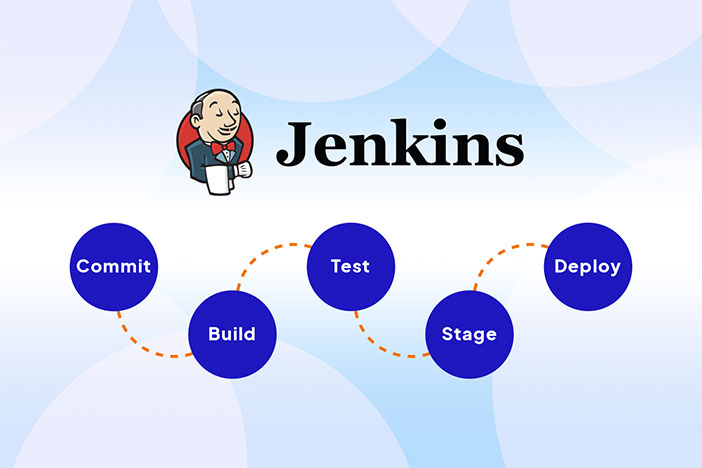 You will get automated pipelines that will continuously deploy, test, and integrate your application of any type. This will drastically increase the speed and productivity of your team.
Please drop us a message with the details of your project before the purchase so we can navigate you better through our packages and which suit you best.
Cloud Platforms: Amazon Web Services, Google Cloud Platform, Microsoft Azure, SaaS, Other.
DevCube team is productive, resourceful, and an effective problem solver. Hiring us you are getting not just one person but the full package of knowledge, experience, management, and communication skills of all our team with a 100% Job Success Score on Upwork. We build effective projects, as well as provide continuous support and additional development.