About us
Your one-stop to develop, integrate, and support your digital solutions ideas.
Empower My Project
Who are we?
By 2023, DevCube has more than 20 years of software development experience, over 60 software professionals. Headquartered in New Jersey, USA, with offices in Israel and Ukraine. Our lean approach allows us to offer very competitive pricing for our development services for entrepreneurs, small or large businesses, and people who have ideas awaiting digital partnership. Today we have over 50 clients in our portfolio, from startups to enterprise companies. We have worked with businesses from a wide scope of spheres, such as Ecommerce, IoT, Manufacturing and Logistics, InsureTech, Healthcare, Blockchain, and beyond.
200+ projects completed
60+ available developers
years of experience
offices in USA, Israel & Ukraine
wide scope of spheres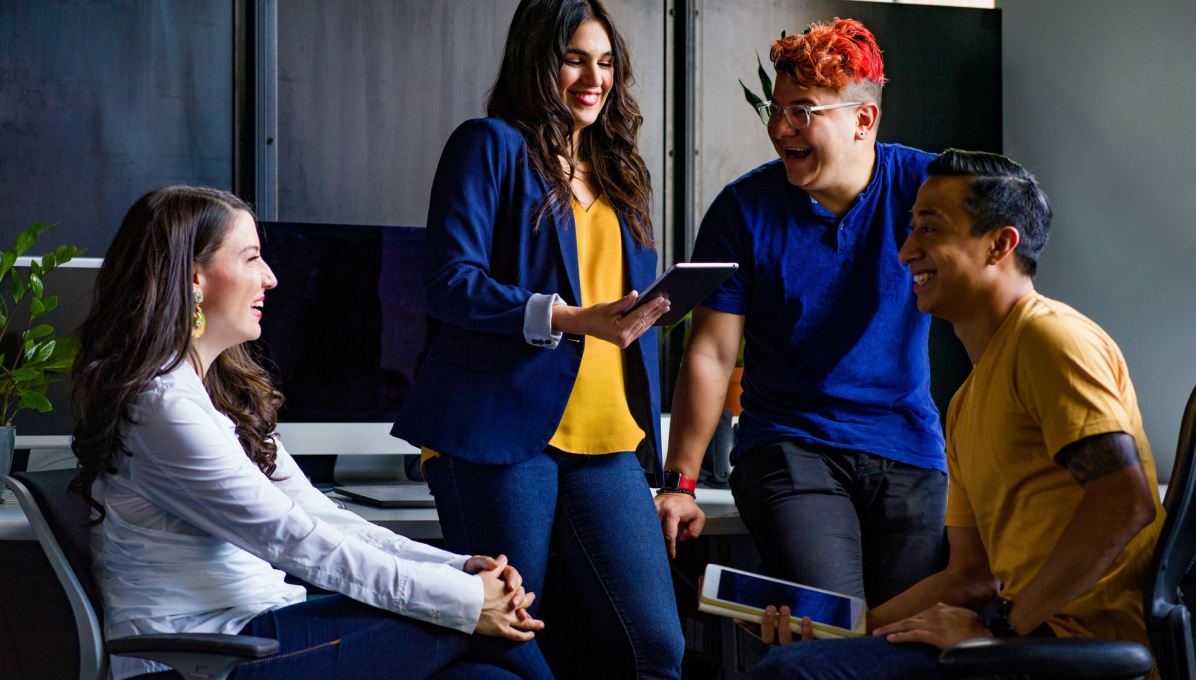 Our approach
We aim to provide full-cycle software solutions with quick product-to-market delivery. With our team spread across the globe, we break through any cultural and linguistic barriers to understand our customers from every part of the world.
Our superpower
Running multiple international projects, we understand how essential it is to win over the market with the best product while staying within the budget. We bring our knowledge and expertise from global enterprises and startup companies, leveraging international project management, research & development, customer success and delivery management skills.
Our architects and developers are capable of any technology stack, including Cloud computing, DevOps, API integration , and production operations.
Let's work together!
Your one-stop to develop, integrate, and support your digital solutions ideas.
Collaborate Now